Software
How to choose the best WordPress plugin?
If you are looking for something to upgrade your website or blog page more effectively, then it is wordpress plugin which will help you. Best WordPress plugin will help you with easy access, new updated plugin along with direct interactions with your customer or follower. You have to remember that a wordpress plugin is a powerful tool, so you have to choose wisely the right wordpress plugin for your website.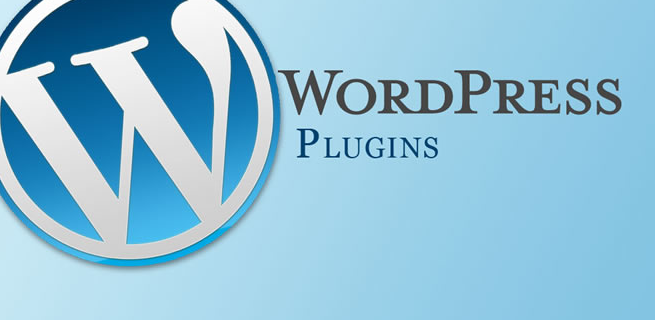 If you don't choose the right wordpress for your weblog, then you may end up with the real problem. The problems you may face are – the plugin may need much space, it can start many errors which cannot be treated easily, your site may become less responsive one, etc. so you must consider some tips while choosing the best.
Know your requirements:
Before looking for the wordpress plugin, you need to write down your needs. The plugins you want to add to your website and then begin your search for the best wordpress plugin. Also be sure about the list you make, check that whether your theme doesn't provide that feature.
Free or paid ones:
for a start with you must go with the free plugins. There are thousands of free top wordpress plugin options you may choose from. While the paid ones obviously offer more features. Also, the paid plugins don't costa huge amount. So you can go for a paid one too according to your requirement.
Best wordpress plugin:
Read online reviews: the best way to know about the plugins is from their online reviews. Check for the online reviews along with the numbers of downloading. Also, see their installation process videos; that will help you to know whether you can install that by your own or not.
Watch other features:
before selecting the top wordpress plugin to remember to looking for extra features plugins, such as- search engine optimization, anti-spam plugin, cache plugin for giving your browser extra speed, etc.