service
Gardeners Garden Tips
At last the rain has ceased and Rusty our dog was in a position to get from the garden again to carry out his favourite pastime of pursuing up the balls down the garden. The weather has certainly been somewhat Jekyll and Hyde only lately with sufficient rain for a month in the previous a few days. When we thought there was no let up, the weather has done a u turn and today we're back at the blazing sunlight.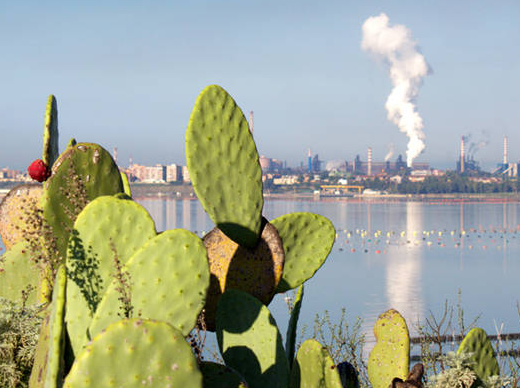 We wish we'd had the camera handy the other day, to capture a terrific snap that brought a smile to our faces. Rusty was putting out to the terrace at the garden sunbathing just beyond the kitchen door. In the moment we have lots of baby birds in all phases of development such as blackbirds, starlings, wagtail's, sparrows and robins to name a few, and as we're equally intrepid bird fans we've bird feeders and tables scattered all over the garden. In addition, we feed the birds using grated cheese, for your parents to feed their young and the infants when mature enough to nourish themselves, this really is good for them and they cannot get enough of it. The birds soon learn how to arrive at the kitchen doorway and cheap if they need feeding, and also on this event Sandra threw out some cheese for them but a few pieces went on Rusty. The next thing we knew was this infant robin flew straight down onto Rusty's trunk and was very contently ingesting away. Although Rusty doesn't require any notice of these birds hopping around him at the garden we didn't understand how he'd respond to this. We shouldn't have worried in any way, since all he did was rolled his eye upward as to say hurry up so that I could get back to my own sleep. What a good dog!
Right, back into the garden for a few more Tempo Libero e Natura (Leisure and Nature) garden tips. After all this rain and wind you need to be on the lookout for plants that are damaged. The ideal thing to do is select some flowers that have gone over in the rain and take them and set them in a vase with some greenery to create a gorgeous display inside, waste not want not as the expression goes. I find in the time of the year once the iris plants have finished flowering, is a fantastic time to lift, divide and replant them. This is particularly good for its tall types as the wind will capture them whenever they have yet to be staked. Just about all of the daffodils have expired now and ought to be de-leafed to maintain the garden pleasant and clean.